An Interview with Mark Bates about Go Buffalo
Mark Bates is the creator of the Buffalo framework/ecosystem (Mark prefers "ecosystem") and an organizer for GopherCon and GothamGo. Buffalo is an ecosystem of developer tools designed to make building web applications much faster and simpler.
In this interview Mark and I (Jon Calhoun) discuss how Buffalo came to be, what problems it was designed to solve, and Mark even gives an introductory demo showing off many of Buffalo's features. If you have ever been curious about Buffalo, this is a great introductory video to get a feel for what it is all about and whether or not it is right for you.
This video interview is part of the course Web Development with Go, which teaches both newcomers and experienced developers how to build a complete, production-ready web application using Go (aka Golang) and to then ship that application to a production server.
Get a FREE sample of Web Development with Go
Interested in checking out a sample of the course to see if it is a good fit for you? No problem! Just let me know where to send it and I will send over a course preview that includes over 2 hours of screencasts and the first 3 chapters of the book in PDF, Kindle, epub, or HTML format.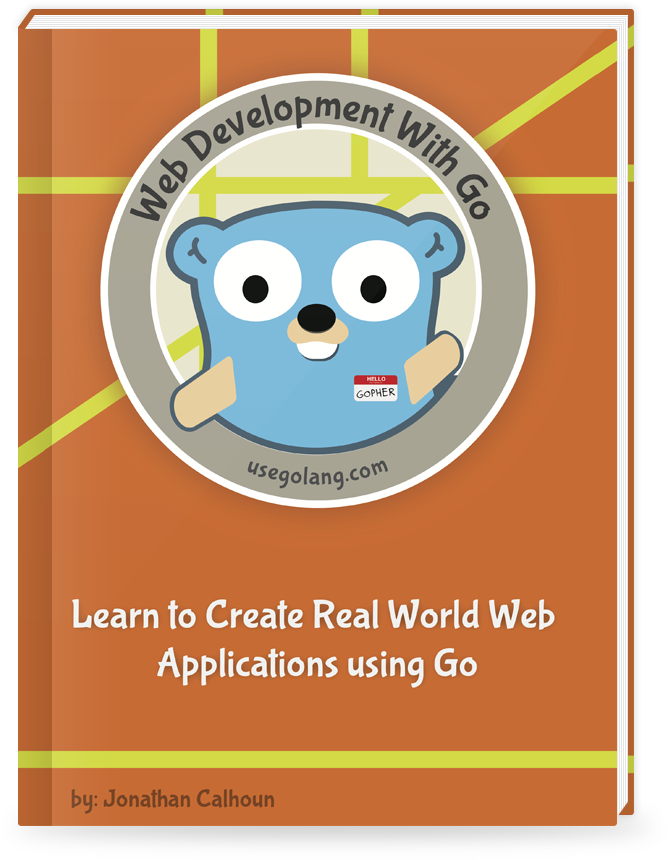 Why is this page so ugly!?!?
The short version - I was more focused on releasing this interview than with creating a pretty design. I feel the content in the video is the primary focus and wanted to get that out to the world. I might eventually come back and make this page look a little better, but for now it works and I don't see any urgent need for a better design.